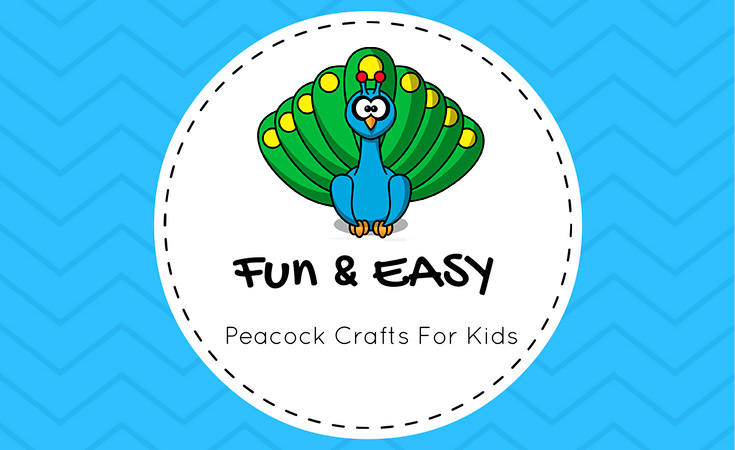 Peacocks can be fun to look at and also be fun to make! Below you will find some FUN peacock crafts for kids that we have found that will put some smiles on those little peacock fans faces.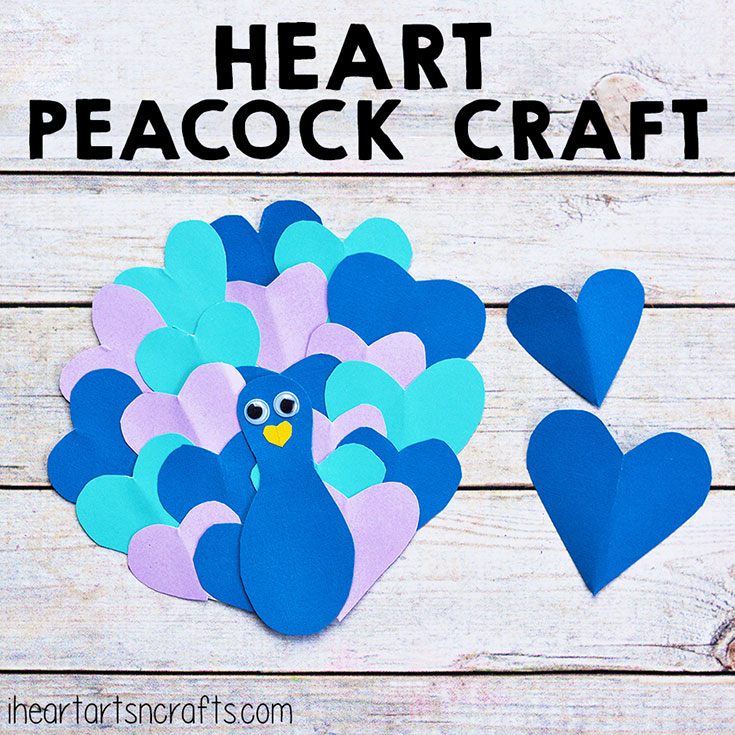 If you have some pretty cardstock, scissors and glue, this heart peacock craft is an easy and fun idea for kids!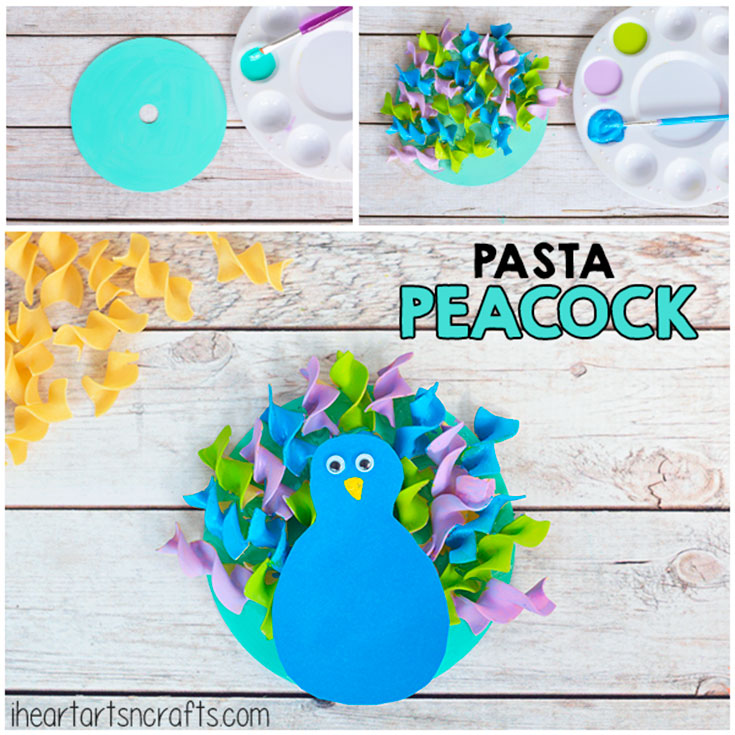 With some pain you can turn that boring old pasta into something fun!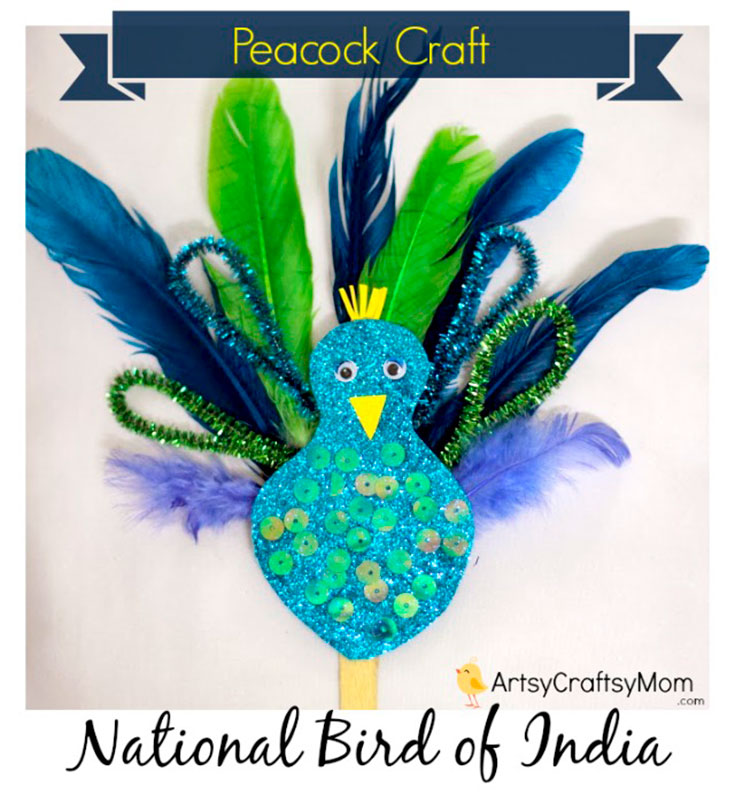 If you want to make a fancy peacock, this pipecleaner and feather peacock craft looks fun!
More Peacock Crafts For Kids Ideas
Bfun Woodcraft 3D Puzzle Assemble and Paint DIY Toy Kit, Peacock
Faber-Castell – Paint By Number Peacock Art Kit – Premium Kids Crafts
Hape Lacing Peacock Kids Art and Crafts Project