One thing that can be fun for all ages is rock painting! Rocks come in different shapes and sizes and can be the perfect canvas to paint on! Painting #kindnessrocks can even be rewarding when you hide them for other people to find. Painting rocks has become very popular and now there are even groups that you may be able to find in your own community that paints rocks together with even fun painted rock hunts!
Below you will find some painted rock ideas to get started!
Totoro Painted Rock Idea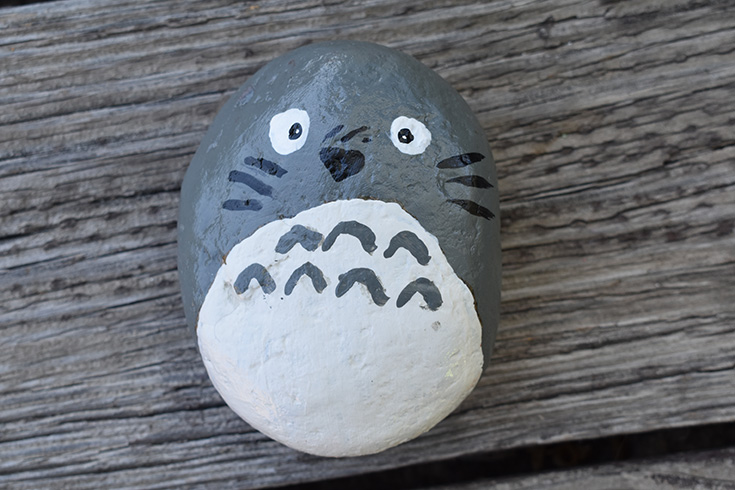 Pickle Rick Painted Rock Idea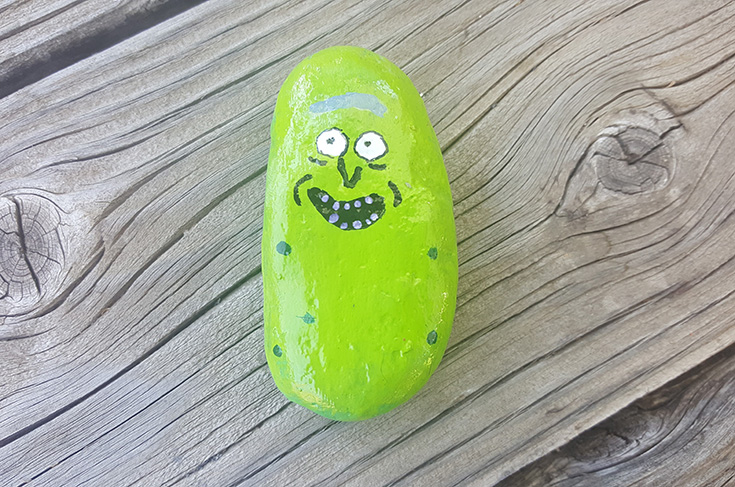 The Grinch Painted Rock Idea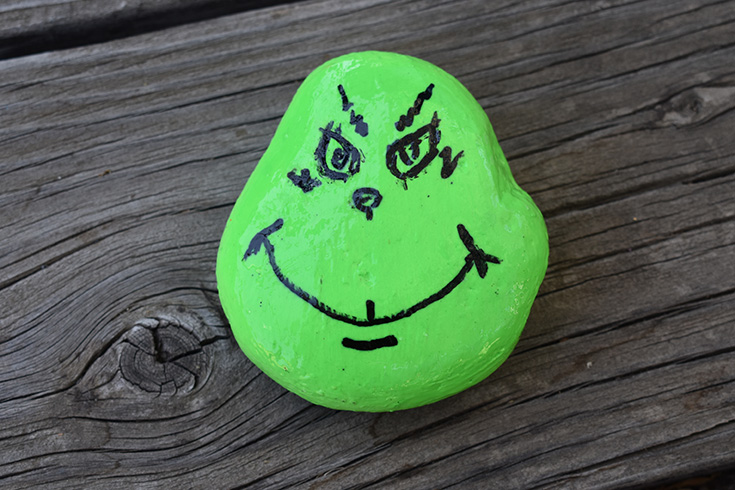 Kermit The Frog Painted Rock Idea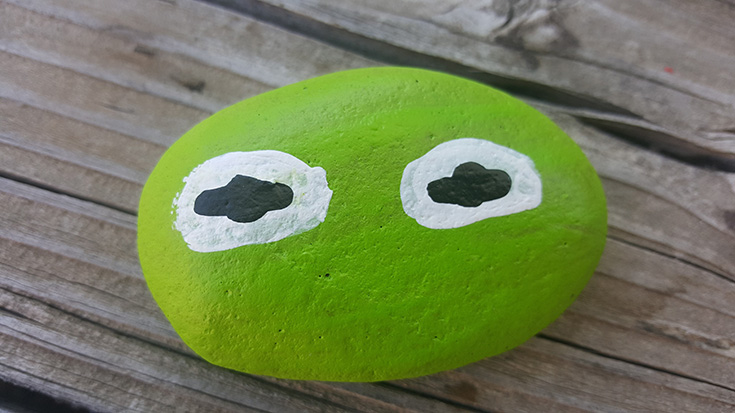 Mickey Mouse Painted Rock Idea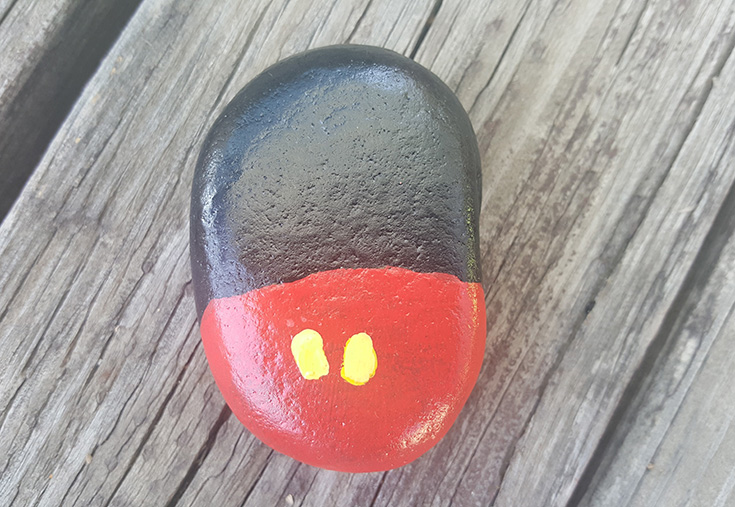 Gudetama Painted Rock Idea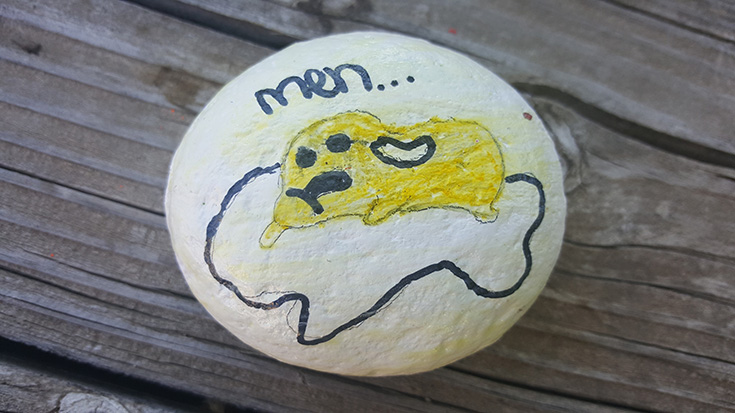 Poop Emoji Painted Rock Idea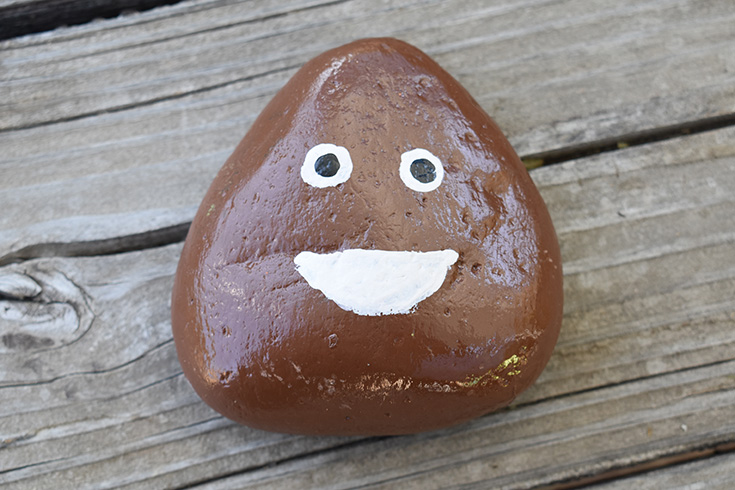 Ladybug Painted Rock Idea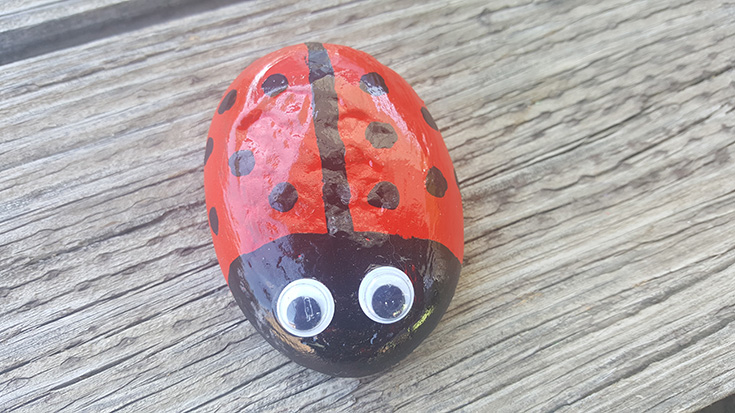 Silly Face Painted Rock Ideas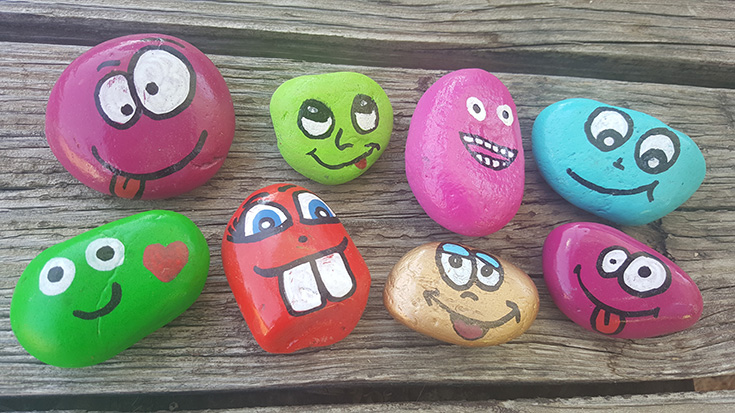 Painting is not only fun it can be a way to relax too! It is also a very affordable hobby for those looking for craft ideas on a budget! Rocks can be obtained for cheap or FREE and you can usually find affordable acrylic paint at Walmart or Micheals for under a buck!
Stay tuned for more painted rock ideas soon!