Do you have ORBEEZ at your house that you want to use? Those little water beads can be fun to play with and can be handy when you are crafty! If you have a balloon, an empty water bottle, some water and some scissors you can be on your way to making your own DIY Stress Ball With Orbeez!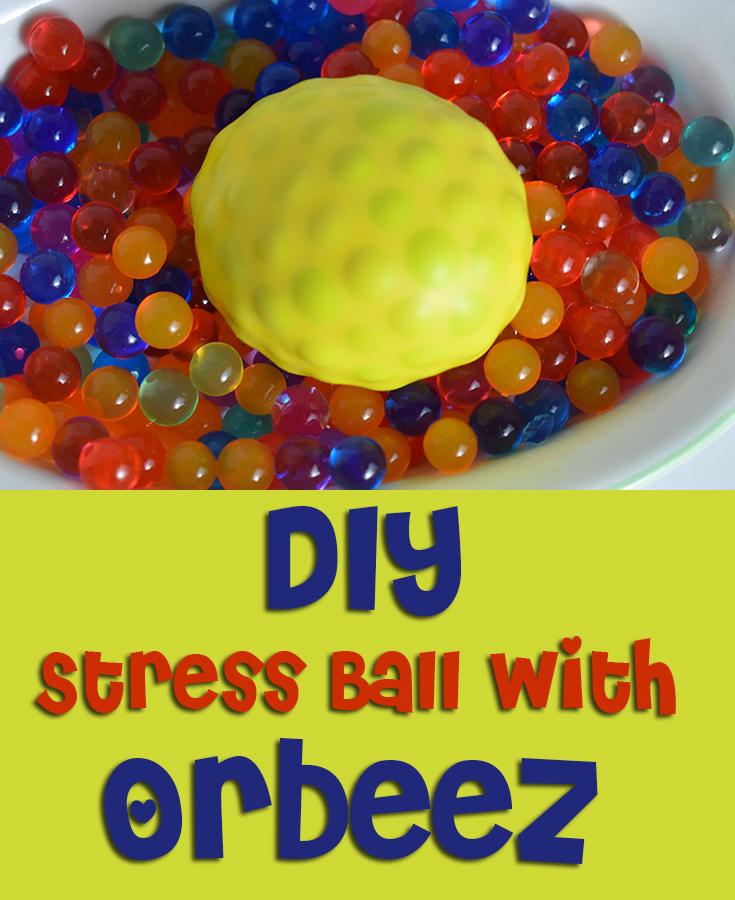 Making your own stress ball is super EASY! Below you will find the supplies you need and some basic instructions to get you started.
DIY Stress Ball With Orbeez
Supplies:
Balloon(s)
Water
Empty water bottle
Scissors
Instructions:
First you will want to make your Orbeez with clean drinking water. It will take at least 3 hours for them to full develop. You could make these ahead of time and keep them in an airtight container or a ziploc bag.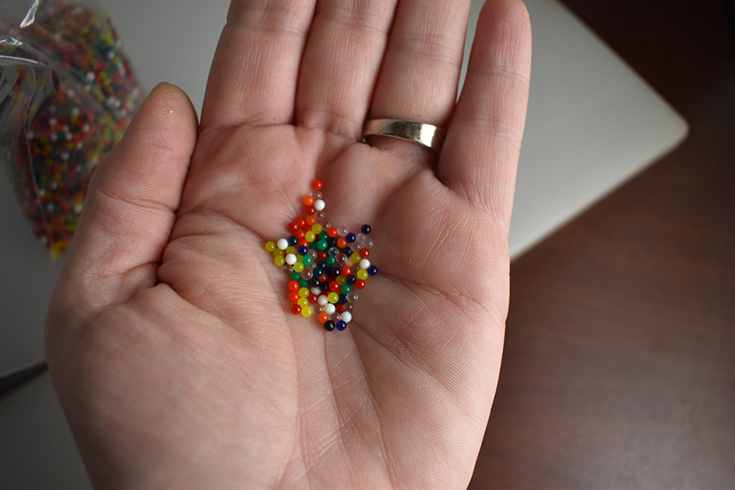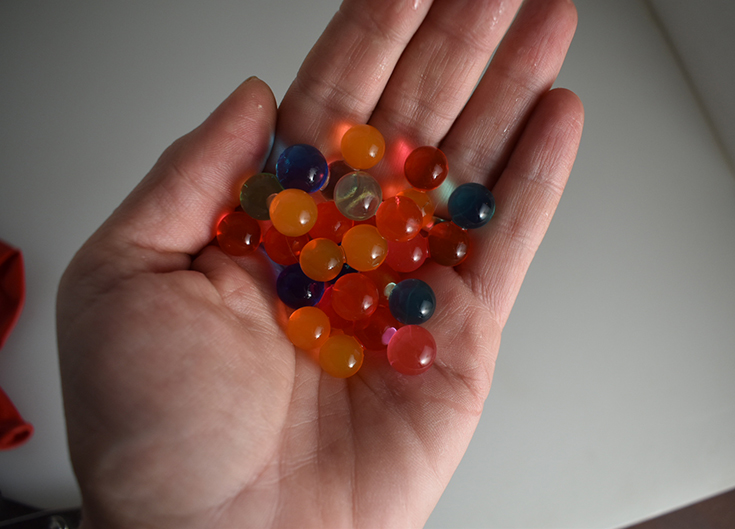 Once your Orbeez/water beads are ready and you are ready to make your DIY Orbeez Stress Ball put them in your empty water bottle.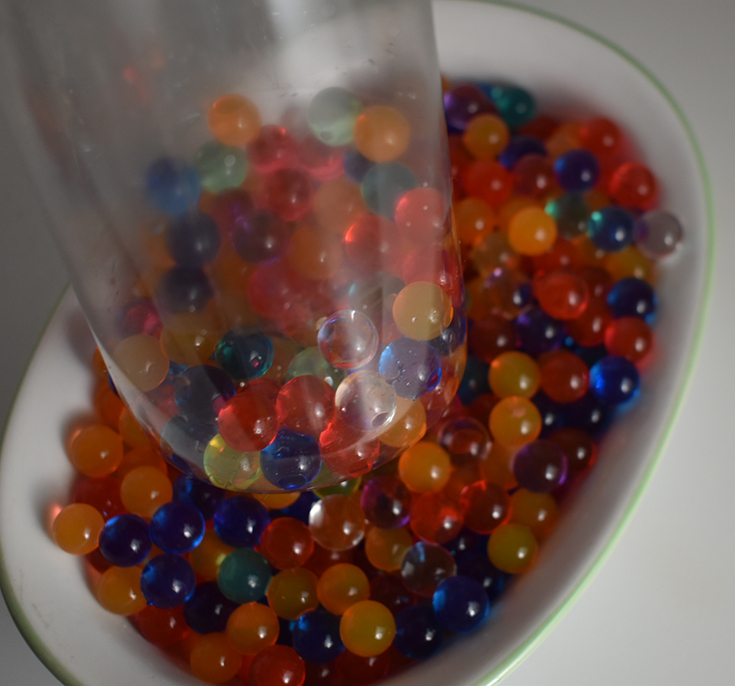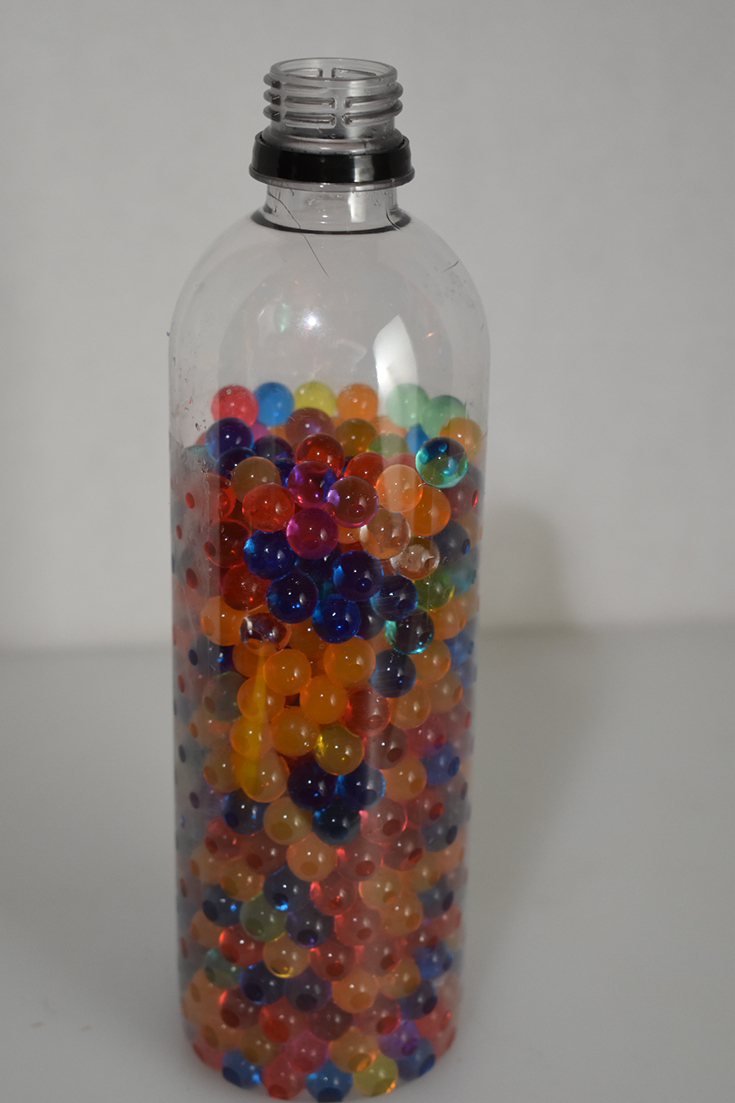 Next put your balloon over the top of the water bottle.  I used a yellow balloon but if you have a clear balloon your stress ball could come out really colorful!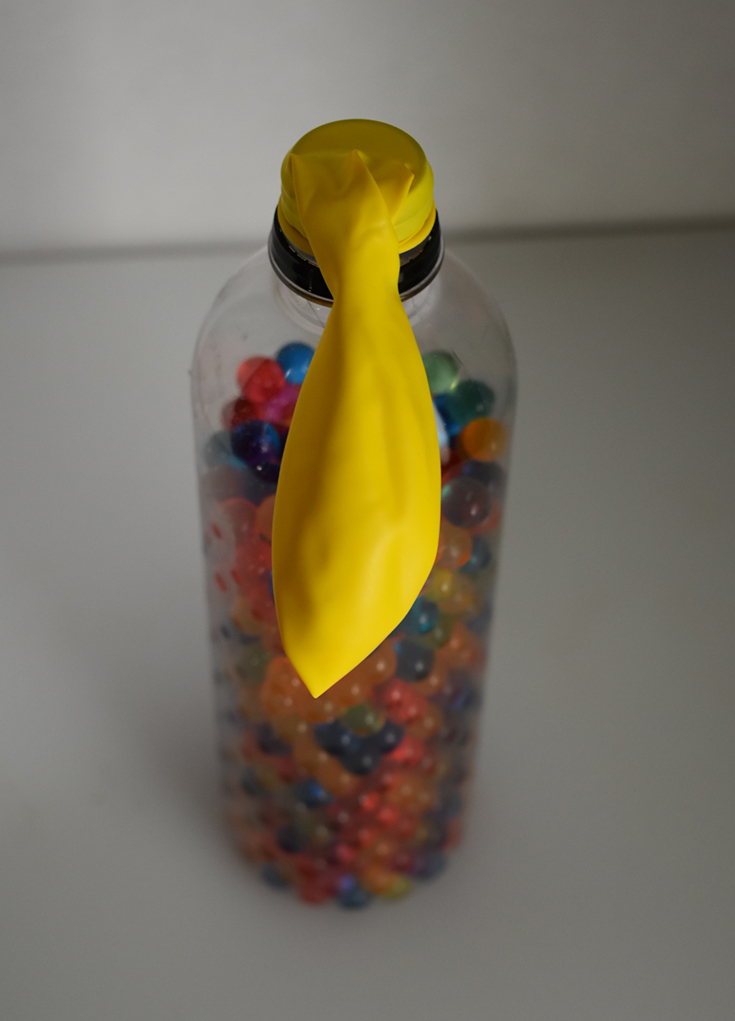 Flip the bottle upside down. Gently squeeze the bottle and allow your balloon to fill up with the Orbeez.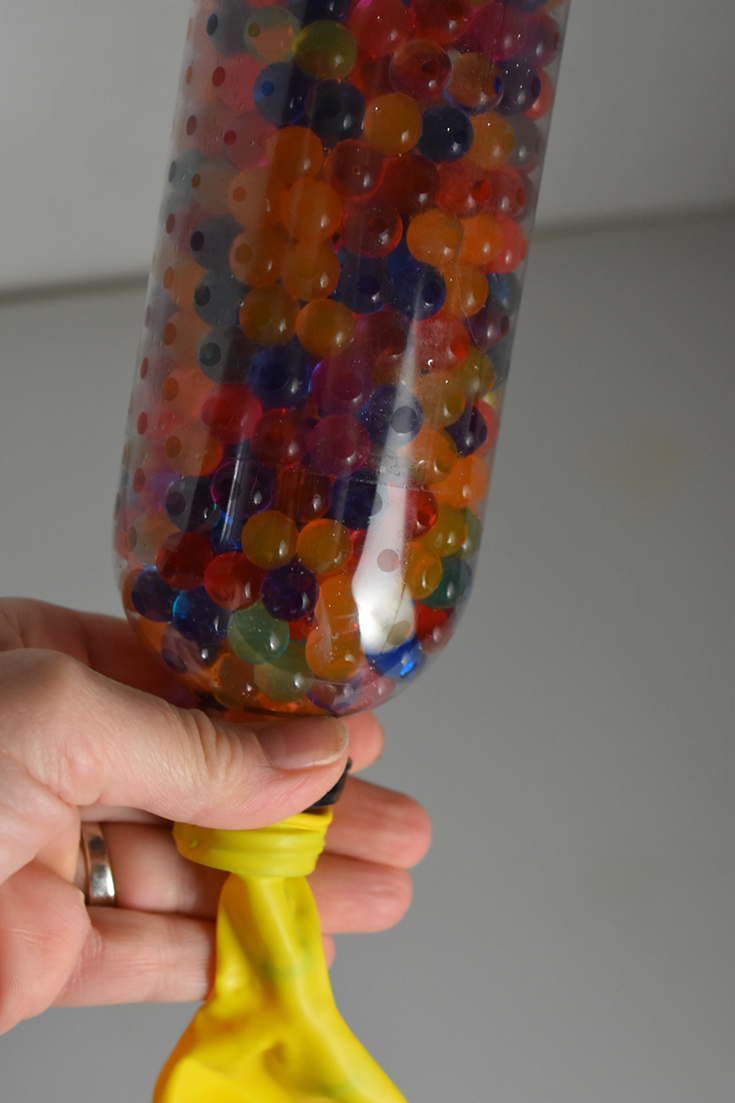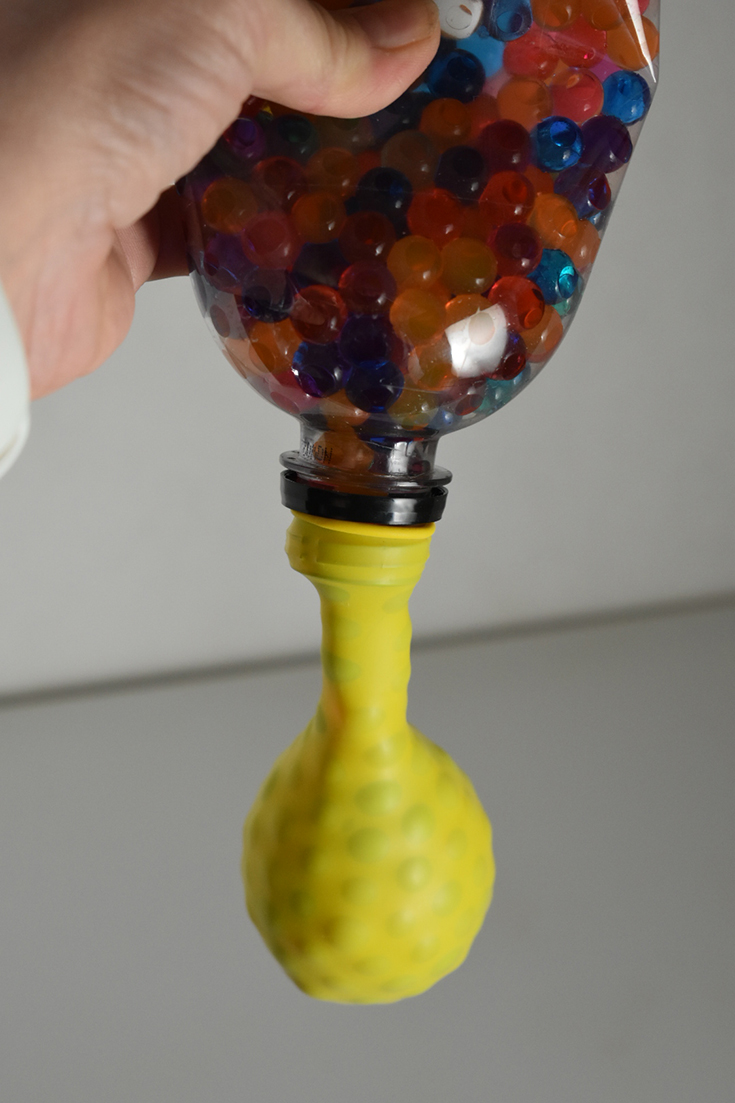 Once your balloon is full, pull the balloon off the water bottle and make a knot. I put two knots in mine to make sure it was tight. With your scissors trim off excess balloon at the end of the knot.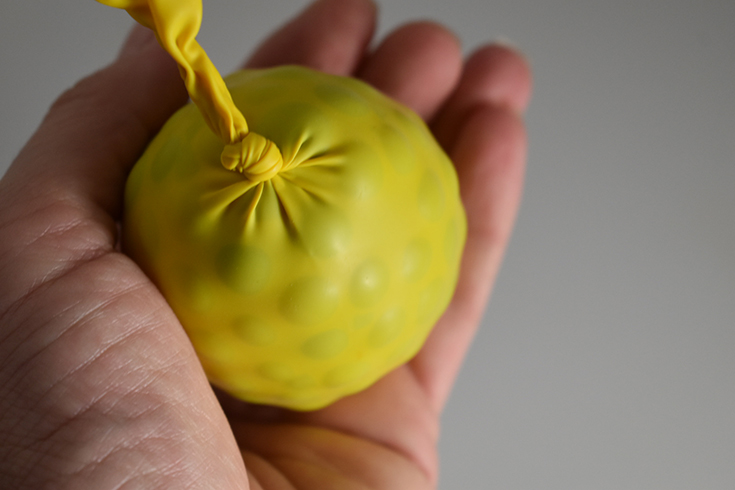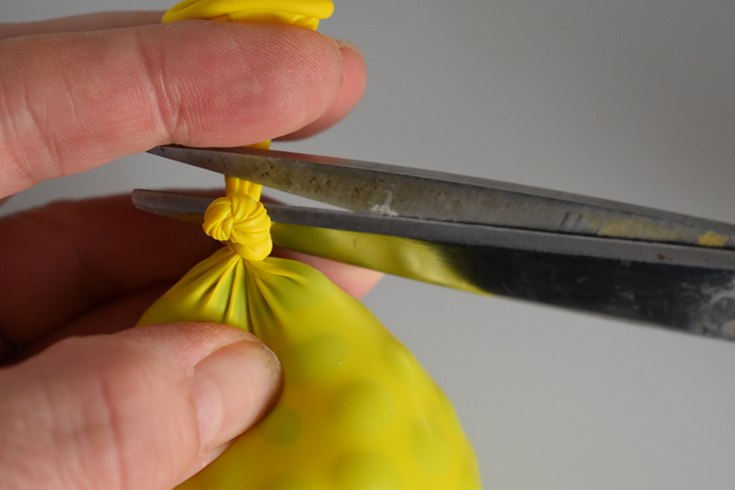 You now have your own DIY Stress Ball that you can use squeeze when things get a little stressful. Just don't squeeze too hard because it could break and water beads can make a mess!