February is the perfect month if you are looking to find Valentines craft ideas for kids. Each year on the 14 of February there are millions of people exchanging cards, flowers and gifts showing their love. Kids LOVE making homemade Valentine's Day gifts, especially homemade cards.
Valentines Craft Ideas For Kids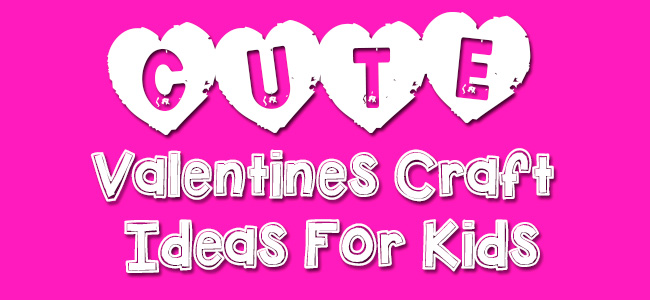 If you are looking online to find Valentines craft ideas for kids there are a few really cute ideas below that will keep your kids busy and having lots of fun! You might just have the supplies to make at least one of these at home already.
Valentine Day Crafts Kids Make
One thing that can be POPULAR that kids can make on this special day is a Valentines Day mailbox to keep their cards in from their friends from school. The mailboxes below from The Logbook is the perfect craft to have little girls make.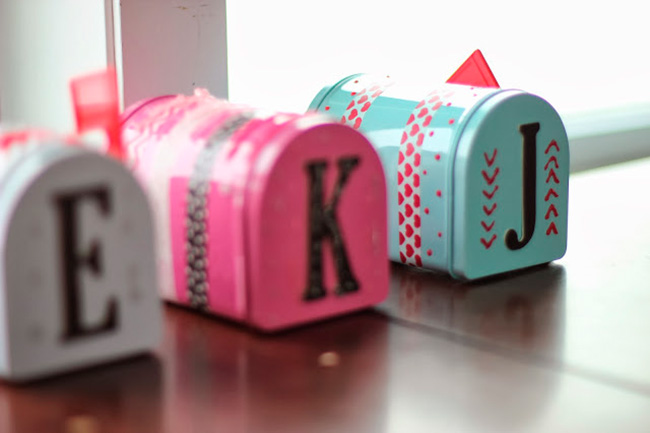 Kids Valentines Day Crafts
Necklaces are always fun to make when you are young. The options are endless depending on how creative you can get. Want to find a Valentine's Day necklace craft idea to make that isn't too hard? This Valentine Straw Necklace from The Taylor House is easy to make and cute kids Valentines Day crafts idea.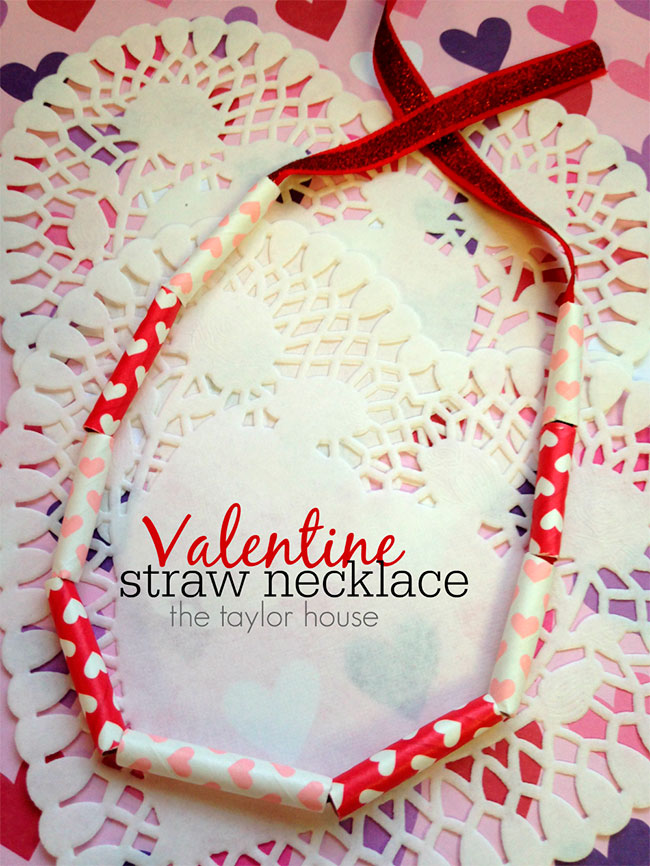 Valentine Day Craft Ideas Kids
One bird that can be really fun and easy to make with craft supplies is the owl. Owls are just plain cute! Mommy Moment has an adorable Pink Owl Toilet Paper Owl that would make a great gift idea. Not only is this an affordable craft idea, it is a great way to upcycle all those toilet paper rolls you go through.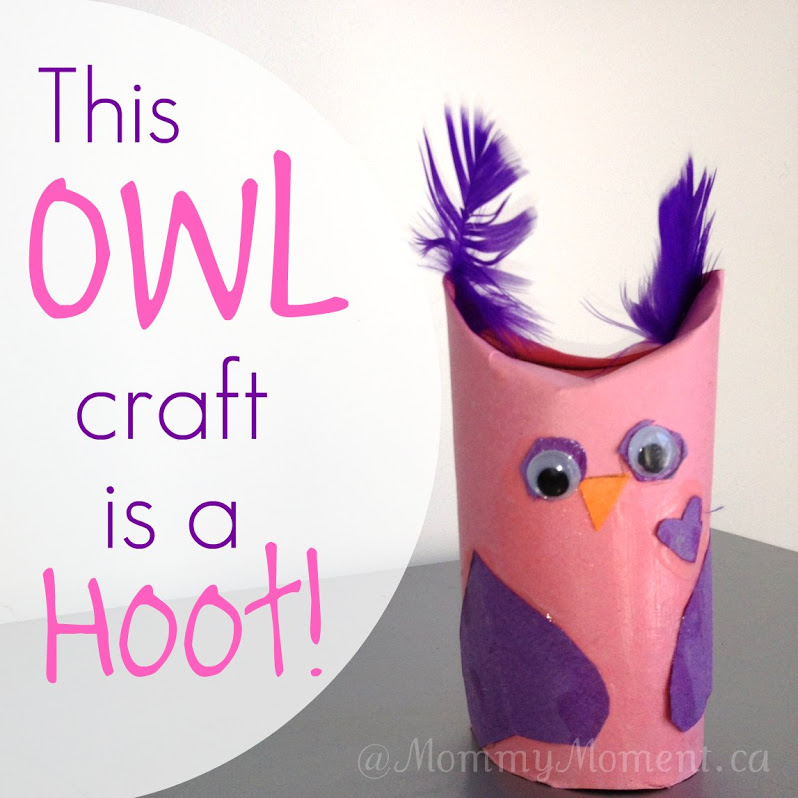 These are just 3 fun and cute Valentines craft ideas for kids to get you started. Be sure to browse our site to find other fun craft ideas for kids.