Kids love crafts and they also love receiving their own mail from the mailman. There are some kids craft subscription boxes that you might want to sign them up for that would put a smile on their face, provide some fun and maybe even a learning experience.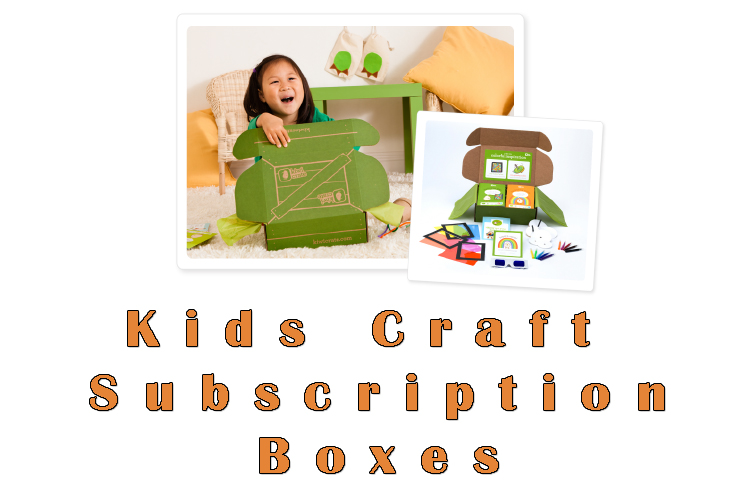 Kids Craft Subscription Boxes
Kiwi Crate – This is a fun kids craft monthly subscription that offers exploration and experimentation through hands-on STEAM & STEM projects. When you signup your child will receive a fresh crate each month that is geared for their age that includes materials and instructions for hours of hands on fun!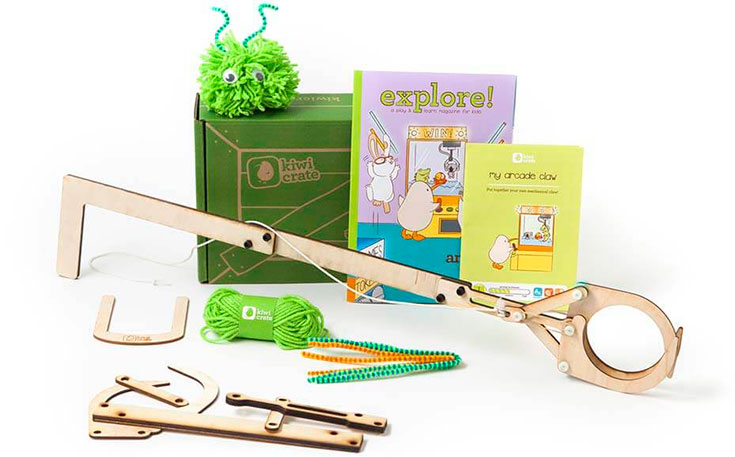 What makes Kiwi Crate even more great is they have crates for children of all ages. You can choose to be billed monthly, every 3 months, every 6 months or annually. You save the most money when you signup for the annual subscription.
To learn more about Kiwi Crate's kids craft subscriptions visit: www.kiwicrate.com.
More Kids Craft Kits You May Like
Klutz Make Clay Charms Craft Kit
4M Recycled Paper Beads Kit
Klutz Pom-Pom Puppies: Make Your Own Adorable Dogs Craft Kit
New Image Group SGP-89 Suncatcher Group Activity Kit, Butterfly and Flowers, 12-Pack
Creativity for Kids Grow 'n Glow Terrarium
Sew Mini Treats: More Than 18 Food Plushies to Stitch & Stuff
4M Make A Wind Chime Kit
ALEX Toys Craft Knot A Quilt Kit
Enchanted Fairy Garden Kit
ALEX Toys Craft My Crafty Kit