Do you have a child that loves fairies? Or maybe you are a fairy fan yourself? If you are looking for a fun fairy activity, making your own fairy garden can be great way to make some memories or even a great way to take a break away from reality, relax and use your imagination to create your own magical world. Below you will find some Fairy Garden Ideas For Kids to get your started…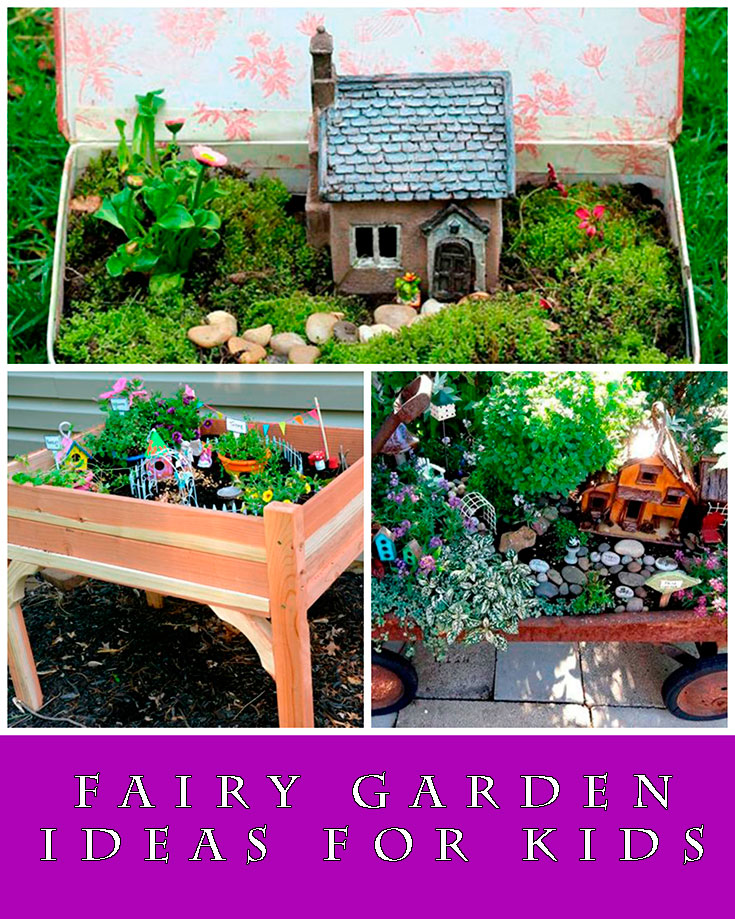 If you have ever wanted to grow your own herbs this Fairy Garden Table might be the perfect idea! This is a perfect craft idea for the summer months that also allow you to teach your child how to grow their own herbs that you can use in your kitchen.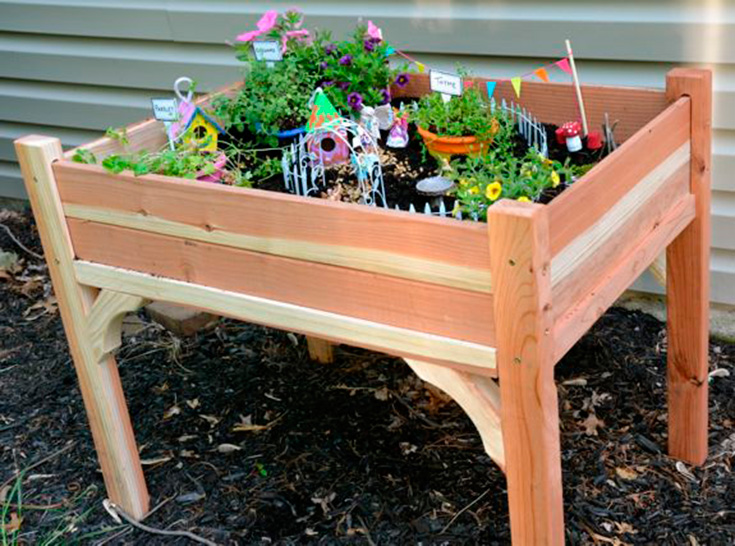 If you have an old wagon lying around that your kids don't use anymore you can turn that wagon into a fairy garden that will bring them even more memories.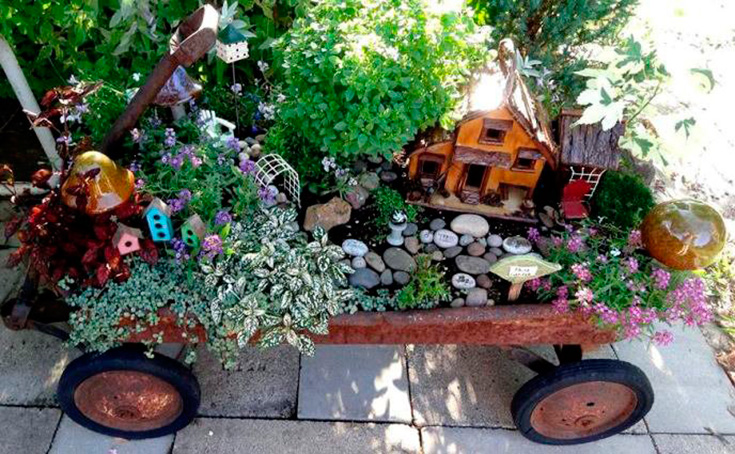 Ever wondered what to do with that old broken suitcase? Recycle your suitcase into a fairy garden that you can be proud of.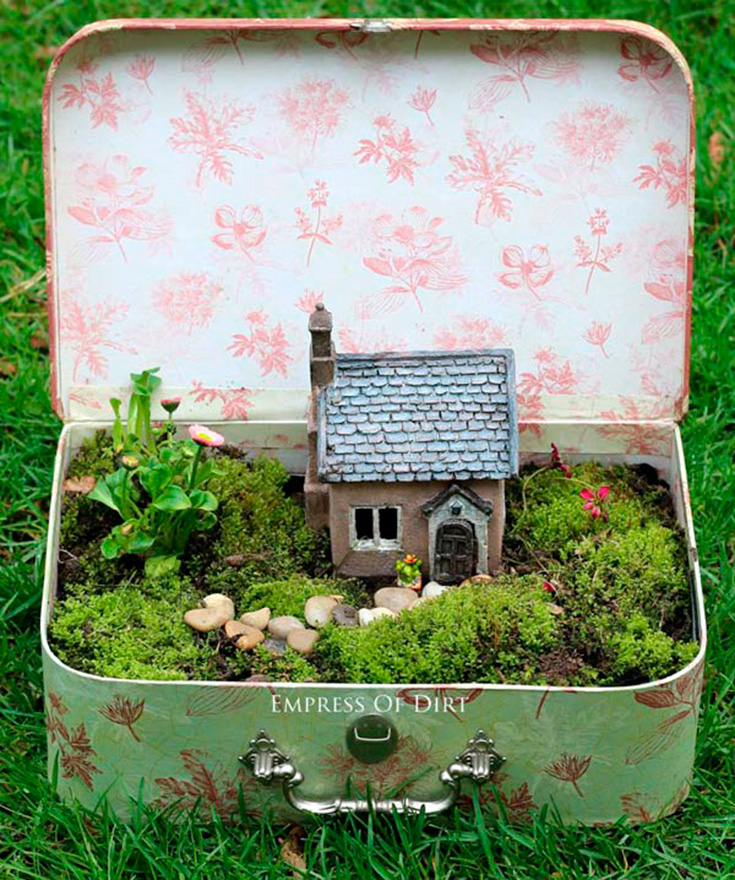 How To Make A Fairy Garden For Kids (Video)
More Fairy Garden Craft Ideas
Enchanted Fairy Garden Kit
My Fairy Garden Magical Cottage Playset
My Fairy Garden Tree Hollow Toy
Deluxe Fairy Garden Kit with 11 Hand-Painted Pieces and Accessories
My Fairy Garden Lily Pond Toy